Movement is Medicine
As a part of our Be a Light Resource Series, Movement is Medicine is a free event that is open to the public. Learn the positive impact movement can have to prevent and/or lessen the effects of Parkinson's Disease. Please plan to participate. Wear comfortable clothes and shoes.
SPEAKER: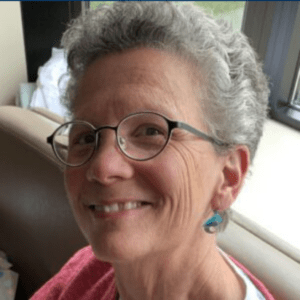 Kate Mann, Dance Educator
Kate Mann is a teaching artist who has been sharing her Joy of Movement with students of all ages and abilities for-ever! Her engaging style and creative teaching methods make her a beloved instructor for senior communities in the greater Milwaukee area. She is one of the proud founders of The Parkinson's Dance Class.
WHEN?
Thursday, November 9th
10:45 AM
WHERE?
Wesley Park Conference Room
8536 W Oklahoma Ave, West Allis
RSVP
This is a space-is-limited program. Please call (414) 607-4186 to RSVP. The deadline to RSVP is November 8th.